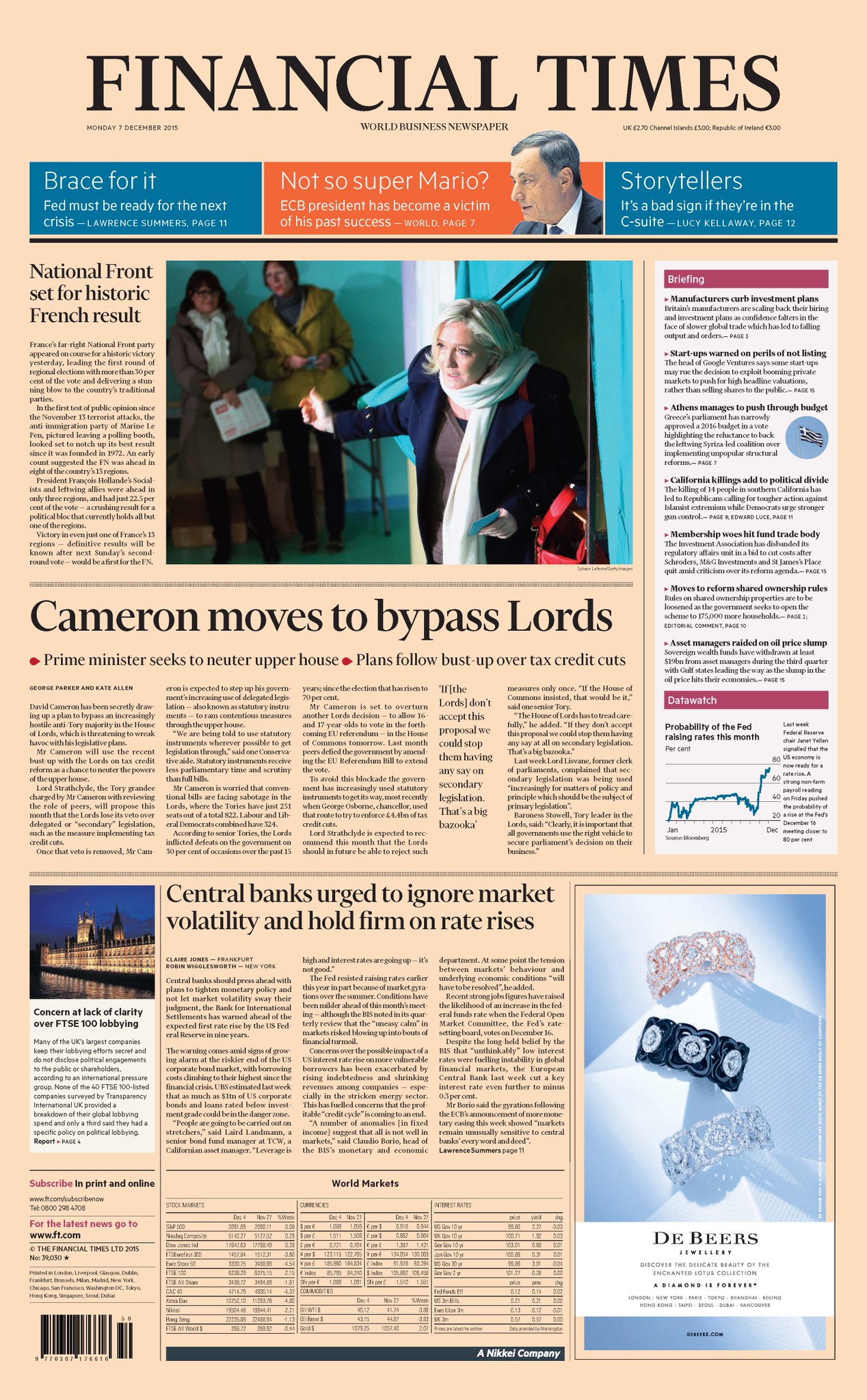 Thirty years ago, the science fiction writer Neal Stephenson invented the concept of the metaverse. Now, he is intent on building it in real life.
The metaverse is evolving from fiction into fact | Financial Times
---
The SF Feed is scraped from the wilds of the internet. If there's a glitch, please let us know @tertiaryeffects. Thank you!